hook and loop
balance www.homecommoditysupplier.com 2017-06-08 10:40:31
hook and loop with sticky back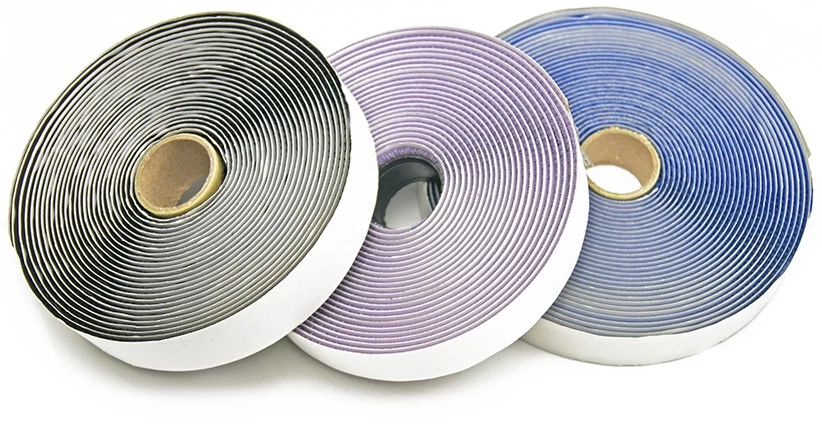 Suitable for home, office, school and workshop use
Leaves no vestige after teariong off from smooth surfaces
Suitable for smooth surfaces, walls, plastics, glasses, etc.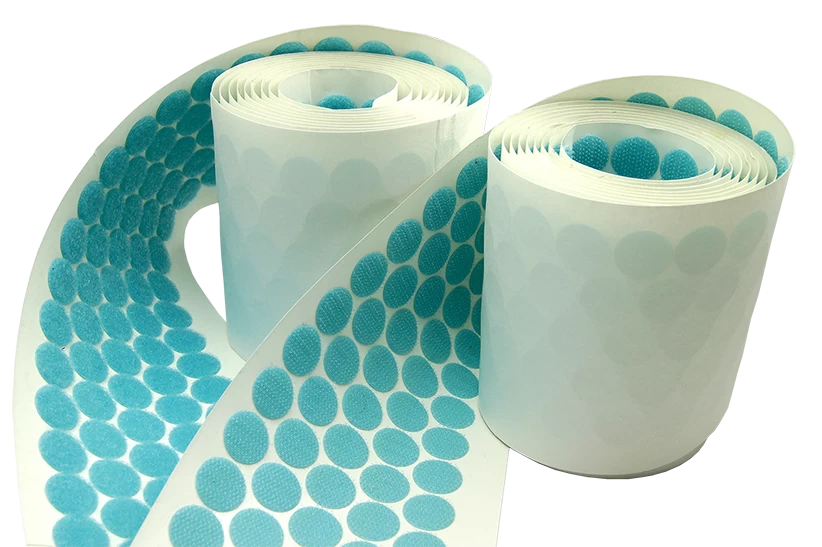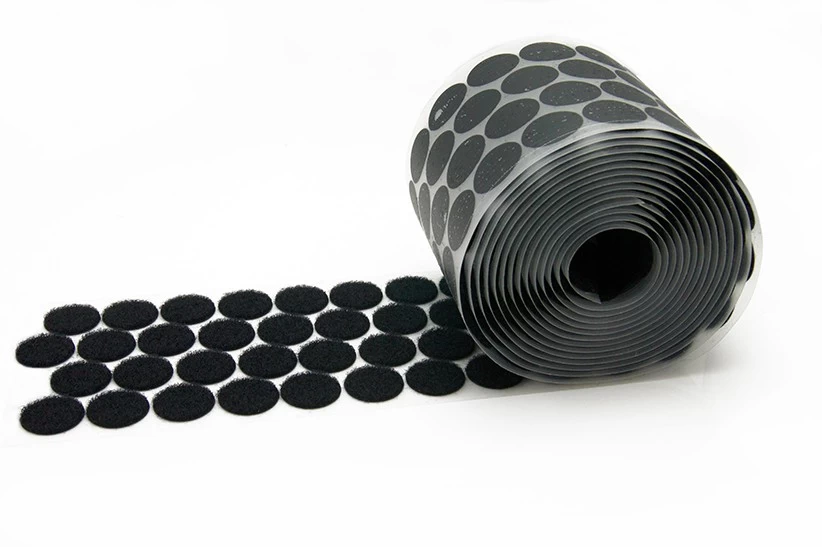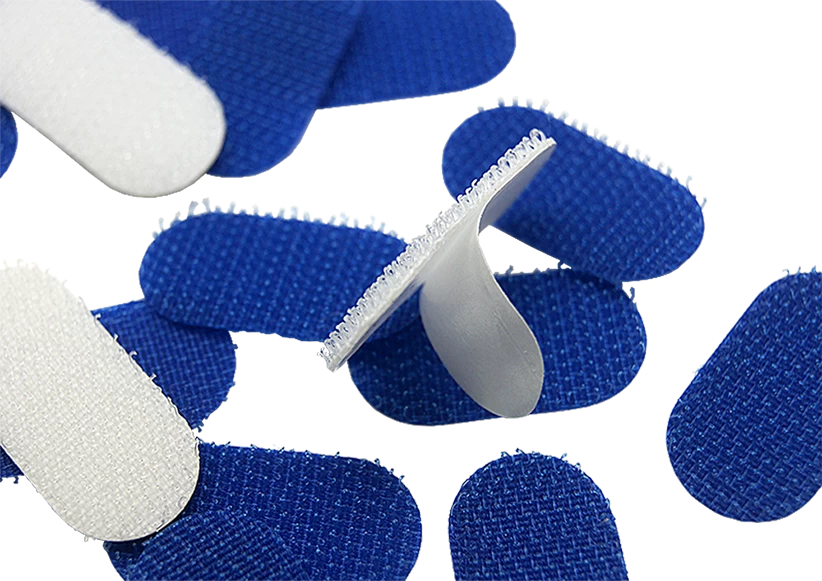 Adhesive hook and loop with sticky back works great for home use, office use, garage use, crafting etc...   what ever you can image. The hook and loops grab on well to the surface and the adhesive on the back ho -lds to whatever  clean, flat surface.  Grade A, B and C hook and loop, plus commend hotmelt glue, strong adhesive glue, cold / heat resistant glue for your choice ! We are a manufacturer, provide quality products  and the best solution for cusomers' project !